About Chingri Macher Malai Curry Recipe | Prawn Macher Malai Curry Recipe:
Chingri Malai Curry or Chingri malaikari is an exemplarily unique Bengali prawns curry made by using large prawns (tiger prawns also known as bagda chingri) or freshwater golda chingri in bengali spices and a sauce of exquisite creamy coconut milk.
It is very easy to cook and can be served with rice as an authentic & complete Bengali meal.
Why is it called Malai Curry?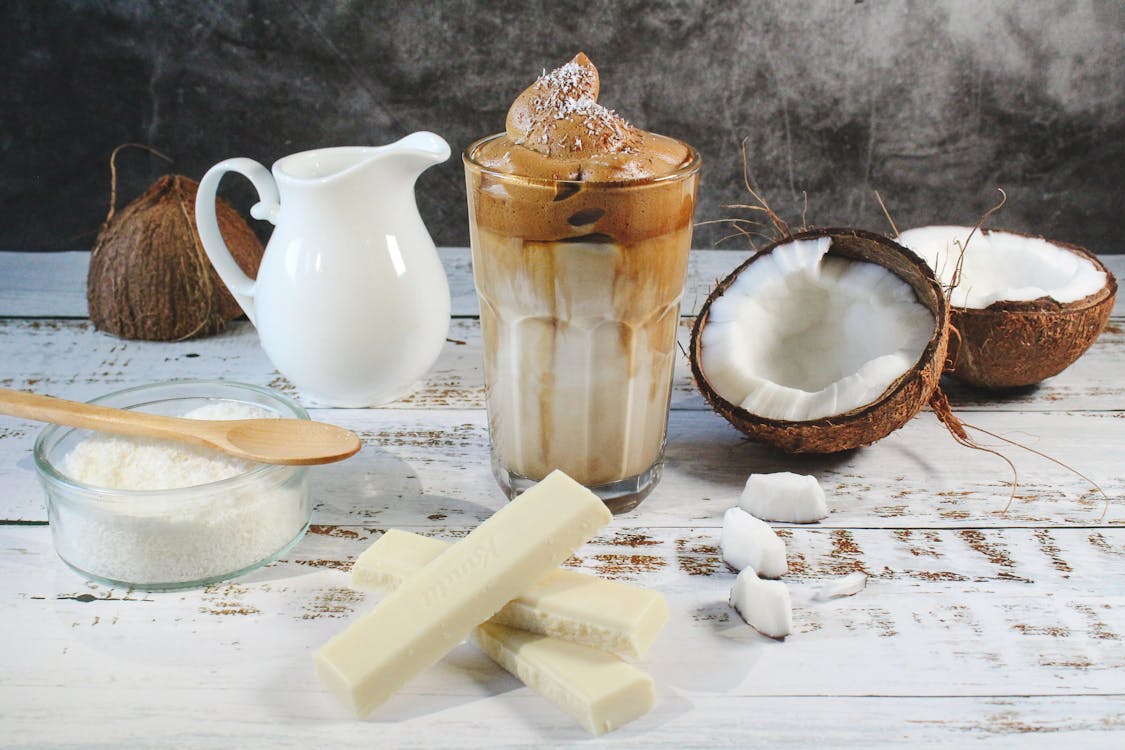 Some Bengali people first named this curry as Malai (Cream) because of the Malaysian influence. They came in contact with some Malay Traders of Malaysia & learned from them and adapted this as a Malai curry. So, in reality it is Malay curry, which is also known as malai curry or Malaikari.
What is Golda Chingri lobster?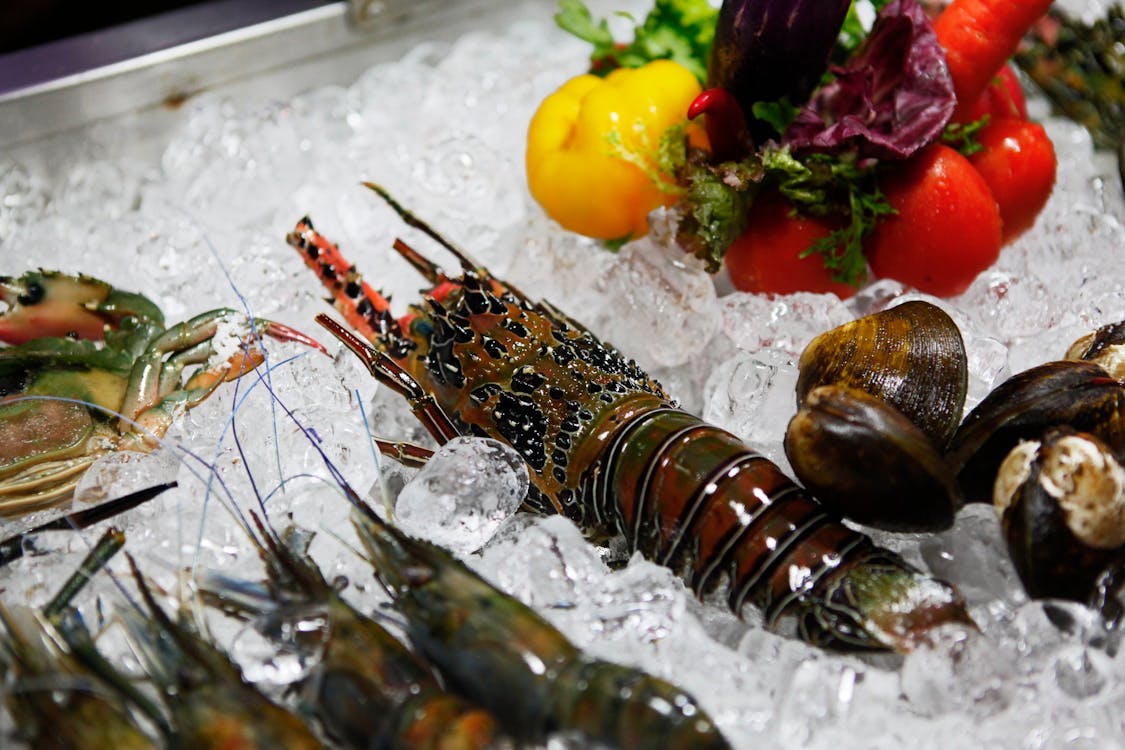 A delicious classic Bengali cuisine is a preparation with Lobster or big tiger prawns (bagda chingri) and thick coconut milk. This silky cream is light gravy with bengali gota garam masala or hot bengali spices.
Nutrition Value and Time for Cooking Chingri Macher Malai Curry
Cooking Time
Total Cook Time: 35 mins
Prep Time: 05 mins
Cook Time: 30 mins
Recipe Servings: 4
Difficulty: Easy
Ingredients
1 kg bagda or golda chingri (giant tiger or freshwater prawns)
50 g vegetable oil
10 g ghee
200 g onion paste
20 g ginger paste
4 g turmeric
1 tsp kashmiri red chilli powder
75 g yoghurt
6 pcs green chillies
300 g coconut milk (first-press)
200 g coconut milk (second-press)
24 g salt
36 g sugar
½ tsp bengali garam masala
Directions: How to make Chingri Macher Malai Curry at home
1) Remove the shell and vein of the prawns without removing the head. Clean or remove the belly portion of the prawns.
2) Dip the prawns with 1 tsp salt and ½ tsp turmeric powder, and set aside to marinate.
3) Make the onion paste and also make the coconut milk (Thick one and Thin one).
4) Heat cooking oil in a pan, and put the chingri or prawns slowly and fry them for about 50 seconds on each side. Remove them from the heat and set aside.
5) Add ghee to the same oil in pan. Temper(give baghar) with dried red chillies, bay leaf, cardamom, cloves, and cinnamon.
6) Add onion paste along with some sugar, and fry for about 8-10 minutes until the onions become brown in color. Then ginger paste and fry for another 4-5 minutes, after this add turmeric powder and kashmiri red chilli powder. Stir thoroughly so that the spices don't stick to the pan.
7) While stiring add a splash of the thin coconut milk to loosen the mixture up and help fry it. Also add three slit green chillies and salt now.
8) Once oil starts separating from the spices, beat the think cream until it is lump free and add it to the pan. Lower the heat and stir vigorously to prevent the cream from splitting. Let it cook for 4–5 minutes.
9) Add the thin coconut milk and simmer for about 2 minutes before adding the thick coconut milk. Once it comes to a boil, add the fried prawns. Allow the prawns to cook well in the curry, with lid covered for no more than 5 minutes.
10) Finish off with garam masala before serving the delicious Chingri Macher Malai Curry.
Key Ingredients: prawns, mustard oil, whole cumin, ginger paste, cumin powder, chilli powder, turmeric powder, salt, sugar, garam masala, coconut milk, ghee
---
You Might Also Like the below Recipes:
————————————

————————————
For More Updates & Stories Please Subscribe to Our Website by Pressing Bell Button on the left side of the page.